C

oFUTURES is an international research group working on contemporary Global Futurisms with its sphere of activities scattered across various communities, research groups and networks around the world. We are involved in research in different sectors including theoretical research, technology research, policy research, artistic research, as well as production or support for transmedial artistic work including fiction, films, and games.
Key current CoFutures projects are as follows. CoFutures: Pathways to Possible Presents
, financed by the

European Research Council (ERC) under the European Union's Horizon 2020 research and innovation programme (grant agreement No.852190).

CoFutures Literacy

has been financed by the European Research Council under the Proof of Concept scheme.

 

Science Fictionality has received funding from the Norwegian Research Council (NFR) under the FRIPRO-YRT scheme (No. 300931). All these projects are led by

 

Bodhisattva Chattopadhyay (University of Oslo, Norway). The neoMONSTERS Within project led by Sami Ahmad Khan (University of Oslo, Norway) has received funding from European Union – Marie Skłodowska-Curie programme (grant agreement No. 101023313). The Exhibition project Beyond Barcode: Experiments in Radical Futures is led by Bergsveinn Þórsson (

Bifröst University, Iceland)

and is supported by grants from Norwegian Research Council, Sparebankstiftelsen, and the Oslo Kommune. The first four projects are hosted by the Department of Culture Studies and Oriental Languages, University of Oslo, while Beyond Barcode is hosted by the Intercultural Museum (Oslo Museum).
CoFutures Framework Articles
Manifestos of Futurisms (2021)
Foundation: International Review of Science Fiction
xPass: Or An Identity Paper in Three Parts (2022)
UNHCR: Project Unsung
Speculative Futures of Global South Infrastructures (2022)
Urban Infrastructuring: Reconfigurations, Transformations and Sustainability in the Global South
Utopianism After Utopia (2023)
Journal of the Fantastic in the Arts
Articles, Books and more CoFutures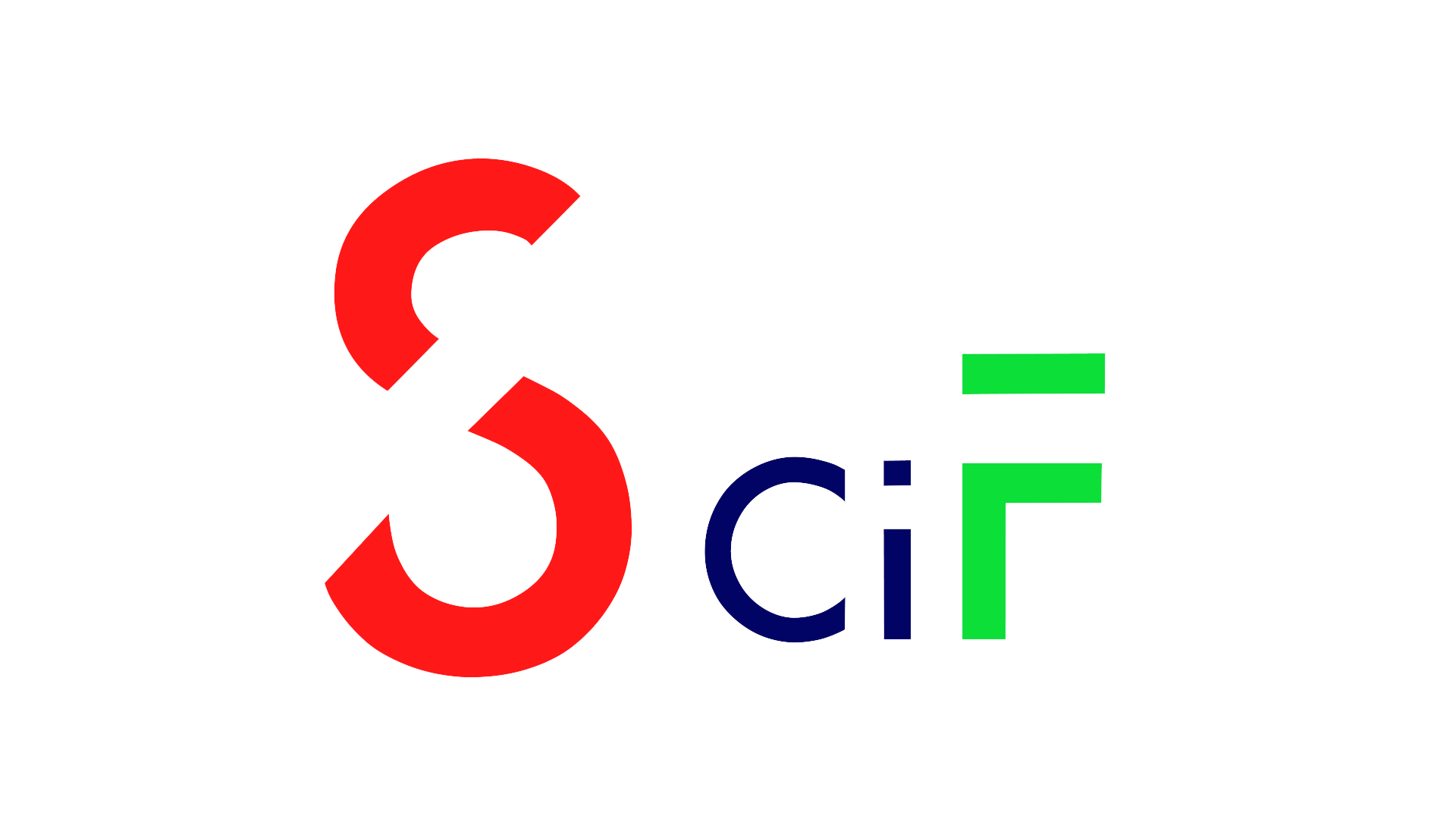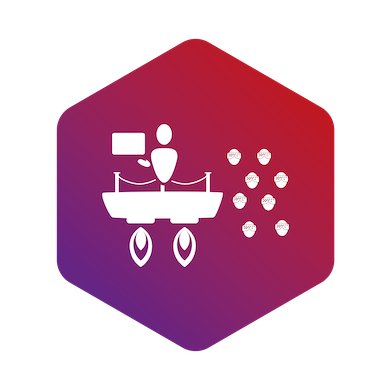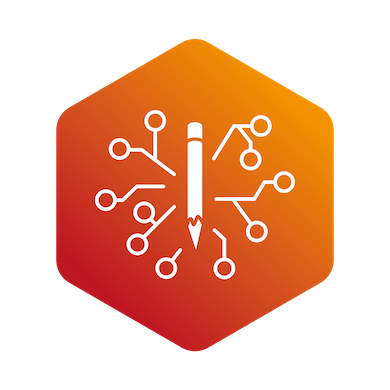 Workshops
Speculative Futures and Futurisms workshops