COLLABS
Our partner institutions and projects.

Center for Science and the Imagination
Arizona State University
The Center for Science and the Imagination at Arizona State University engages in research, outreach and radical collaborations to reinvent our relationship with the future. From writers, artists, and teachers to scientists, engineers, and technologists, we bring diverse intellectual practices together to spark humanity's grand ambitions for innovation and discovery. The center serves as a network hub for audacious ideas and a cultural engine for thoughtful optimism through programs like
 

The Weight of Light, which convenes fiction authors, engineers, social scientists, artists, and others to explore a variety of possible futures shaped by a transition to clean energy. We provide a space for productive collaboration among the humanities, arts and sciences, bring human narratives to scientific questions, and explore the full social implications of cutting-edge research.

CoFUTURES collaborates with CSI on the Climate Justice project.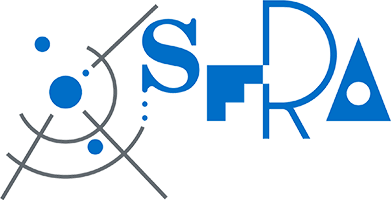 Science Fiction Research Association
Science Fiction Research Association(SFRA) is the oldest professional organization dedicated to scholarly enquiry into Science Fiction and the Fantastic across all media. Founded in 1970, SFRA was organized to improve classroom teaching; to encourage and assist scholarship; and to evaluate and publicize new books and magazines dealing with fantastic literature and film, teaching methods and materials, and allied media performances.
CoFUTURES collaborates with SFRA on the 2022 SFRA conference, to be held in Oslo.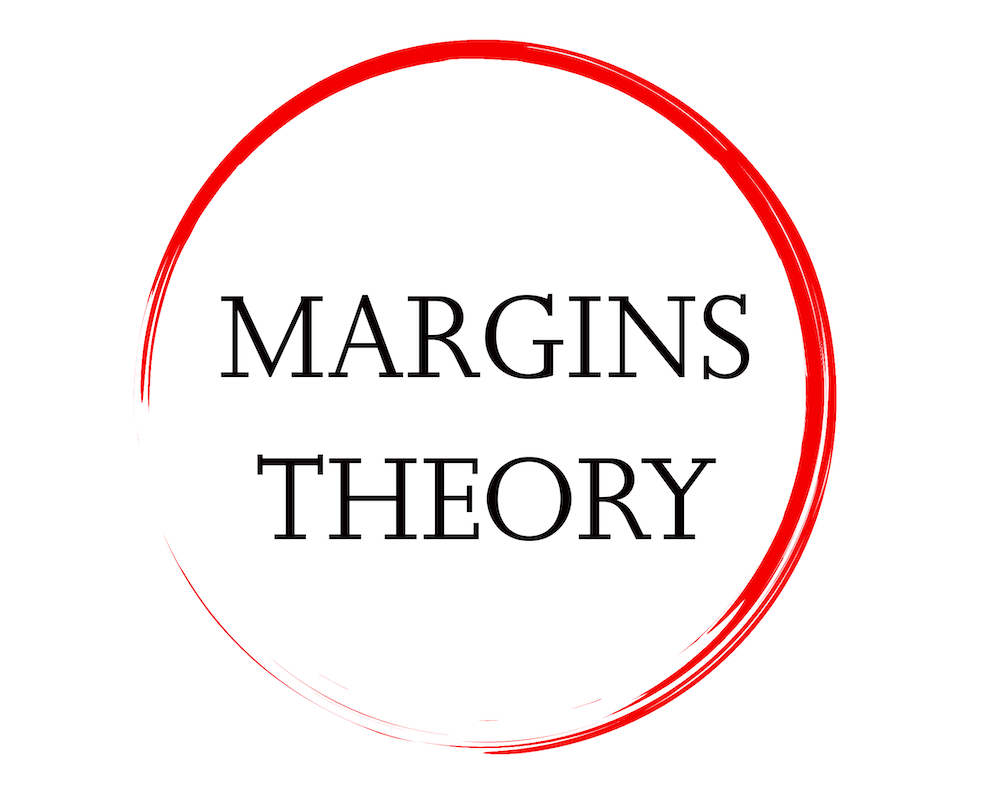 Theory from the Margins
The 'Theory from the Margins' consortium deep-reads on current scholarship on postcolonial theory, the decolonial turn, and theory building from the Global South. The consortium reads works from marginalised communities in the global North and South and/or critical interventions based on in-depth studies of marginalised groups. Theoretical interventions such as 'Subaltern Studies' and 'Theory from the South' serve as inspirations for the consortium. Theory from the Margins is primarily interested in the contemporary global academes' engagement with what we understand to be 'theory'.
CoFUTURES partners with MYTHOPOL in arranging the Theory from the Margins series.

Future Fiction
Future Fiction is an independent multicultural project that gives voice to stories from the future and bring them to life across different media, because we believe there are multiple amplifiers for such stories: ebooks, short films, webseries, theatre performances, comics, live installations, video exhibition, 3D printed objects. Combining these media we tell augmented stories exploring the ambiguous relationship of humans and technologies, the transformation of personal identities and social organizations, the crossroads of humanity dealing with scarcity or abundance of resources: all the visions peering into all possible tomorrows. As there are many worlds, there are many futures. We believe in each and every one of them and we want to depict them all.
CoFUTURES collaborates with Future Fiction for fiction projects.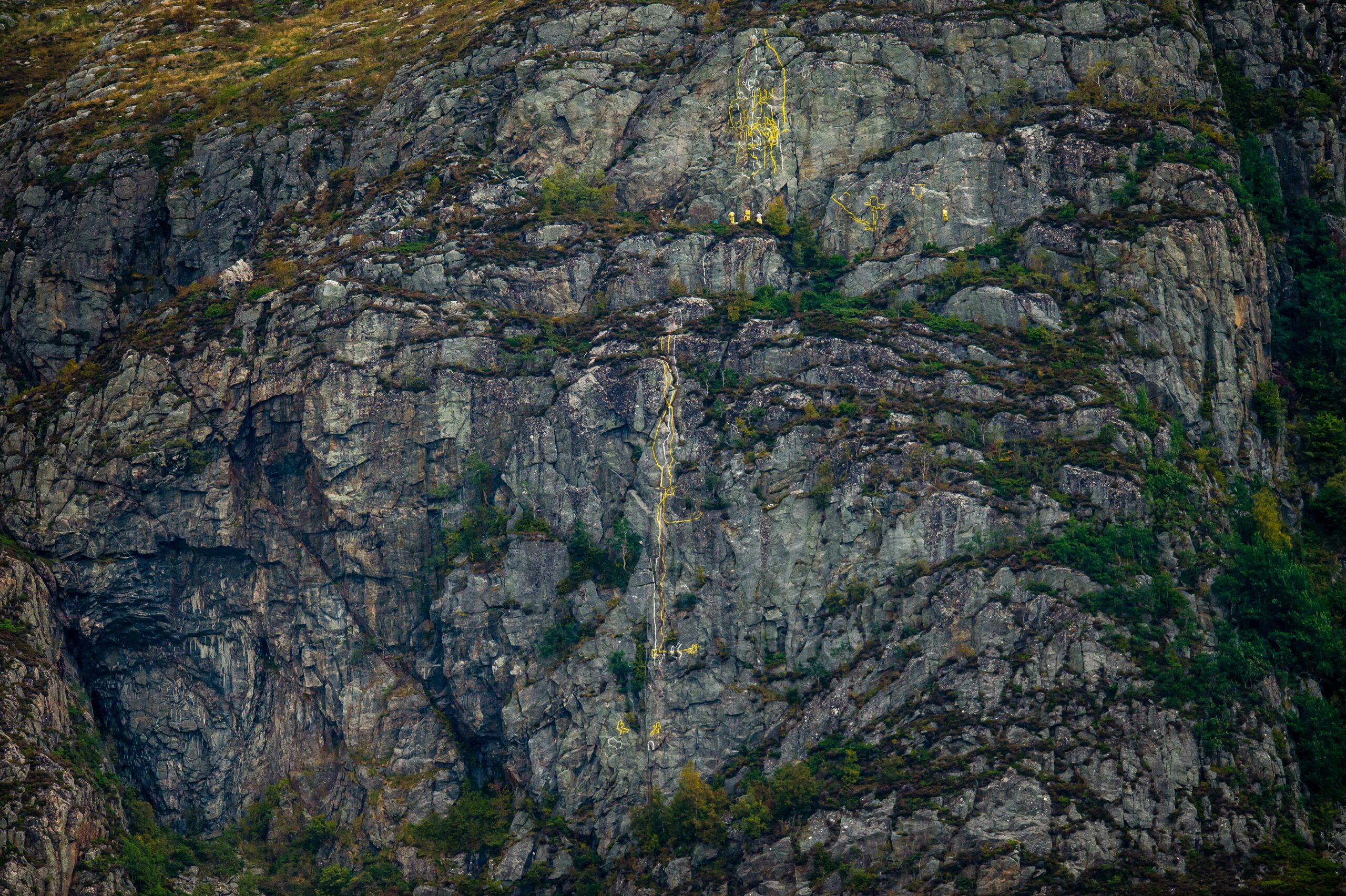 The Mountain Body
The Mountain Body (TMB) is centered around a series of choreographic interventions in various mountain sites around the world. The project explores entanglements of body, nature and culture in light of current climate and environmental challenges. TMB is a process oriented, research and activity based project aiming to build different and possible future imaginaries where the mountain becomes the focal point in different narrations on our possible futures. TMB is a project by Helle Siljeholm (visual artist and choreographer). The project is supported by the Norwegian Arts Council and co-produced by various other bodies.
MTB image by Marius Simensen
COLLABORATE WITH US!
CoFUTURES collaborates with artists, SF writers, other related projects, and institutions. Please write in if you wish to collaborate with us. We look forward to hearing from you!
✕