Planetary Integrations
The Planetary Integrations Working Group (PlaNt) focuses on climate futures and their dissemination through museum and artistic exhibitions. Its goal is to use speculation to promote positive and sustainable thinking about the future. PlaNt consists of national and international dissemination projects, integrating the project ideas within national and international networks with environmental humanities focus. CoFUTURES partners and works with other individuals, projects, and institutions with similar goals.
It is the need of the hour to be able to describe and deal with climate change not merely through scientific data, but also through imagination that can bring out the possible horrors, the rays of hope, and simply survival in a world facing climate disaster. Imaginaries of climate change futures are thus forefront in the popular imagination today.
PlaNt1 focuses on speculative fiction and artistic outputs in genres such as solarpunk and hopepunk, which offer alternative utopian perspectives.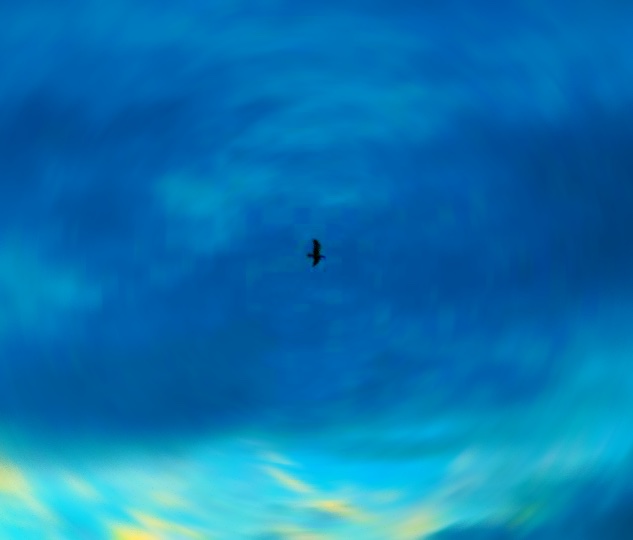 Current Projects
ecoFutures
Meteotopia
Current Projects
Futurings
Beyond Barcode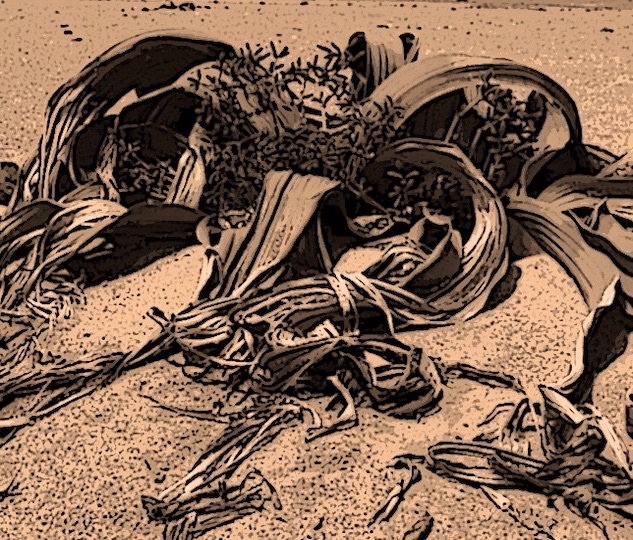 PlaNt2 is specifically geared towards the idea of resilience, which it seeks to promote and disseminate via exhibitions and artistic research.
PlaNt is community oriented in its approach, involving people and communities in co-designing and thinking sustainable futures. This is realised via public projects and open access outputs.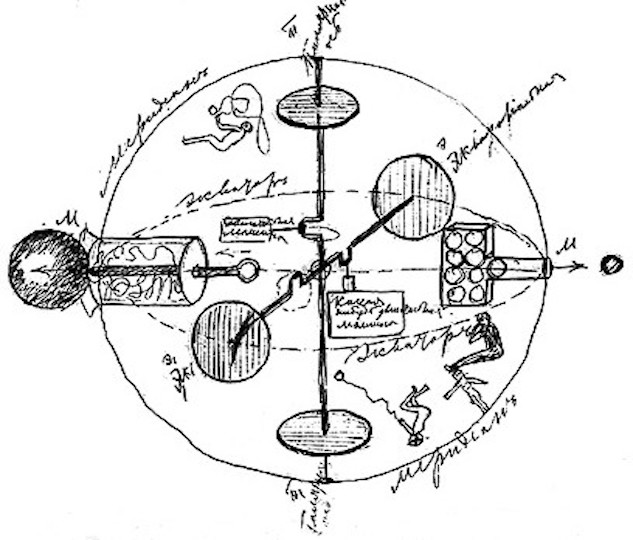 Projects
Meteotopia
Beyond Barcode